Victorians head to the polls on Saturday to vote in the 2018 state election, the first cab off the electoral ranks to be followed by NSW on 23 March 2019 and a Federal election before mid-May, if not earlier. With Australia's two largest states facing elections, and the febrile nature of national politics, national issues are having a greater impact at the state level than in normal political cycles.
Leadership issues, the cost of living, economic performance, law and order and immigration are playing out as central issues in Victoria, as are debates around energy policy and climate change. And following the collapse of the Liberal party vote in last month's by-election for the Federal seat of Wentworth, strategists in the Liberal party head office will be keenly watching for how different policy issues are influencing the Victorian and NSW electorates.
Saturday's Victorian poll sees the incumbent Labor government led by Premier Daniel Andrews holding 46 seats to the Coalition's 37 seats (Liberal 30, Nationals seven), led by Matthew Guy. The Greens currently hold three seats.
Labor are in a reasonably strong position given the Coalition needs a swing of 3 per cent to gain eight seats and claim a 45-seat majority government. More of a concern for Premier Daniel Andrews is the impact of Greens campaigning in key inner-city seats that threaten Labor's clear majority and could potentially lead to minority government.
Given the impact of energy policy positions and climate change issues – the latter a key determinant in Wentworth – the performance of the Greens on Saturday very much comes into play.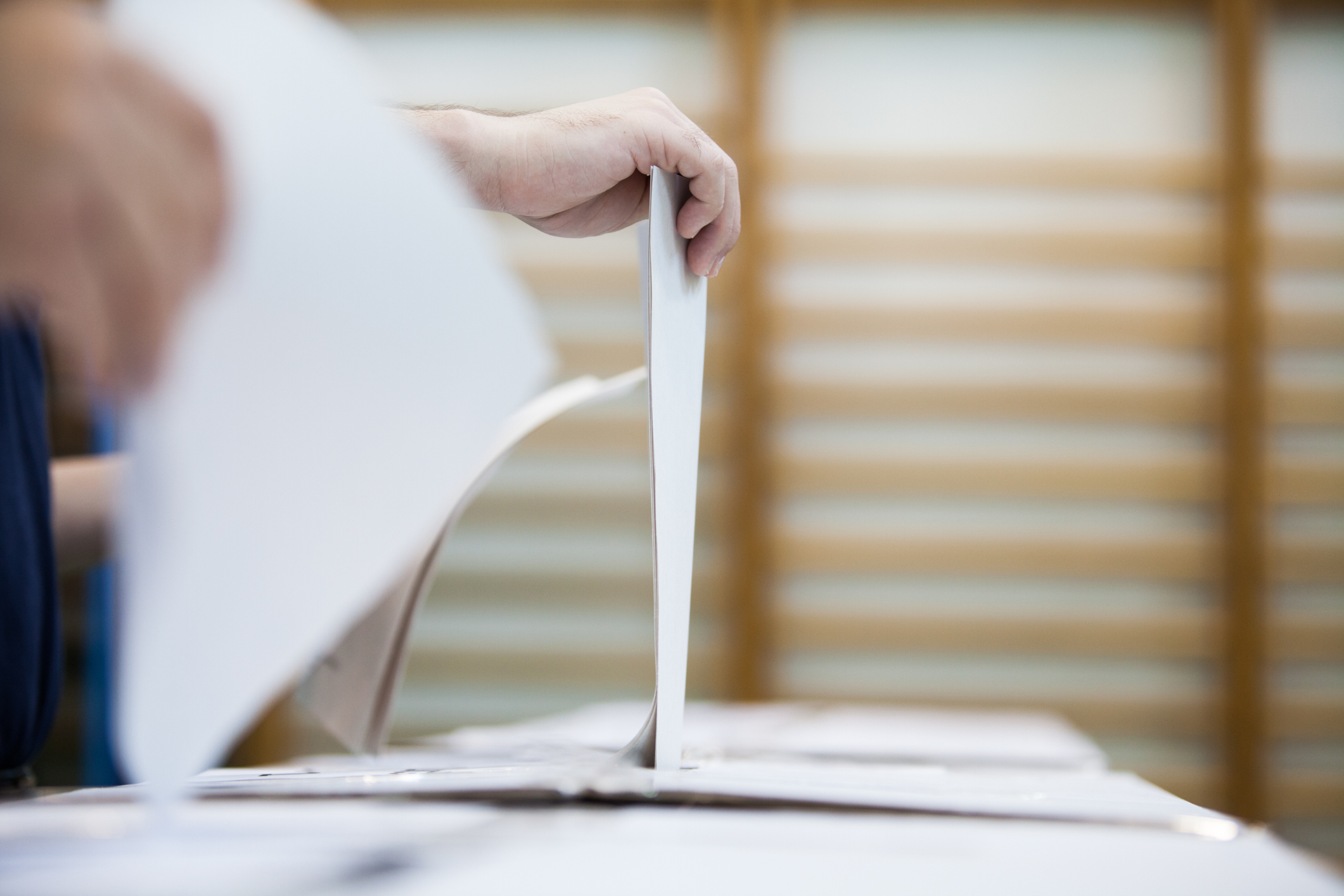 Energy policy breakdown
Labor
In a clear strategy aimed at neutralising the Greens threat, Labor has focused its policy on providing rebates and discounts for solar energy, hot water systems and battery storage. The cornerstone Solar Homes Program seeks to install PV panels on 650,000 extra owner-occupied homes and 50,000 renters.
Labor has committed to expanding the Victorian Renewable Energy Target to 50 per cent by 2030. It has stated that the VRET will put more energy into the grid, delivering up to 5,400MW of new, large scale renewable energy capacity by 2025. In addition to the existing bans on fracking and conventional onshore gas extraction, Labor promised to legislate the fracking ban in Victoria's constitution.
Under its Energy Fairness Plan, Labor has declared it will now support all 11 recommendations of the Independent Review of the Electricity and Gas Retail Markets in Victoria (the Thwaites Review), which argued for greater intervention in the market to cut power prices. This includes a Victorian Energy Default Offer (covered here) to reduce bills and moves to force retailers to advise customers of the best offer available to them.
Wrongful disconnections will attract increased penalties of up to $250,000, while Labor will ban "win-backs" and direct marketing techniques including door-to-door sales and cold-calling customers. The Energy Services Commission will receive a funding boost and a fourth Essential Services Commissioner will be appointed.
And the $50 Power Saving Bonus will be extended until 30 June 2019.
The AEC responded to some of these measures this week, arguing that they posed a risk to competition in the Victorian market.
Coalition
A Coalition government will scrap the state's renewable energy target in a bid to lower energy bills for households and businesses and will ask the private sector to participate in a tender for a new power station to increase capacity and further drive down prices.
The Matthew Guy-led Coalition claims a new power station will save households up to $350 a year on energy bills (however this has been questioned[i]) and add 500MW to the Victorian grid. The plans would also see major energy users such as the state's hospitals, schools and transport systems package contracts for greater savings.
The Coalition also proposes lifting the ban on onshore gas drilling, but has stopped short of allowing fracking.
And the Coalition has committed to solar panels on the roofs of 700 public schools while remaining critical of Labor's solar PV subsidy scheme. It has also voted against increasing solar feed-in-tariffs, and has previously stated that solar should receive no subsidies.
Pensioners and concession card holders will benefit from state purchases of bulk electricity and gas, while low-income households can join a trade-in scheme for subsidised energy-efficient fridges and TVs. This "people power" approach would see the government organise a tender for a retail electricity and gas deal to be made available to Victoria's 912,364 low-income and vulnerable government concession recipients, similar to the recent approach by the South Australian Government.
Greens
The Victorian Greens aim to phase out all coal plants across the state by 2030 (transitioning Victoria to 100 per cent renewable energy) and will create Power Victoria, a public energy retailer. The party also has plans for a Climate Commissioner to lead a coordinated response to climate change and a permanent ban on all offshore and onshore gas exploration in Victoria.
The Greens want an expansion of the solar rooftop scheme with solar panels to be installed on every public building, including schools, and an offset solar scheme for residents in apartments.
New building regulations will ban gas heating systems while no new gas pipelines connecting new towns and suburbs will be allowed. And home owners will be offered $1000 grants to replace old, inefficient gas heaters.
Scorecard
Labor's pitch is clearly designed to appeal to swinging progressive voters looking at climate change as a determining factor. However the hit on energy retailers will risk competition in the market and put in place barriers to customers learning about cheaper deals.
The Coalition clearly thinks there are potential votes in older Victorians who think renewable energy schemes are driving up prices, when what the state really needs is a new power plant following the 2017 closure of Hazelwood.
And no there is surprise that the Greens want more solar, less gas.
The smart play is Labor who must neutralise the threat from the Greens if they are to retain majority government. Their policy seems likely to achieve this.
---
[i] https://www.theage.com.au/politics/victoria/energy-generators-cool-on-coalition-vow-to-build-new-power-plant-20181112-p50fgl.html
Related Analysis
In February Texas endured a winter storm that dragged temperatures well below freezing. Electricity generation plant and gas infrastructure proved unprepared for these temperatures and around a third of the state's effective capacity went offline for some or all of this period, just as demand was spiking to a new winter record.
Yallourn has been home to a coal-fired power station for 100 years, but it was recently announced that this would come to an end in 2028 with the closure of the current four unit Yallourn W power station. In providing seven years notice of closure, EnergyAustralia has given the market, policy makers and government time to adjust and avoid shocks. We take a look at the announcement and some history of the power station.
Disruption is one of the cornerstones of the success of Fortescue Metals Group. FMG's ability to get things done in the face of seemingly insurmountable barriers can be illustrated no more vividly than when BHP and Rio Tinto sought to prevent the then start up iron ore miner from accessing its rail lines in the Pilbara. FMG built its own and outdid its rivals by extending those lines to Perth. Now FMG wants to apply the same zeal to energy and green steel.