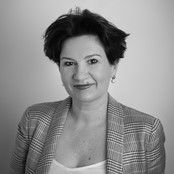 Sarah McNamara
Chief Executive
Sarah McNamara was appointed as Chief Executive of the Australian Energy Council in July 2018.

Sarah joined the Energy Council as General Manager of Corporate Affairs in January 2016. She is an industry leader with more than a decade of experience working with policy and regulatory frameworks across the resources and energy sectors.

Prior to the Energy Council, Sarah was Chief of Staff to the then Minister for Industry, the Hon Ian Macfarlane, and has also worked as a senior policy adviser to the Prime Minister.

Between 2008 and 2013 Sarah worked in AGL's Corporate Affairs team as Head of Government Affairs and Community Engagement. Sarah began her career as a corporate lawyer, and has a Bachelor of Arts/Law from the University of Melbourne.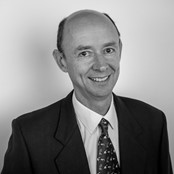 Ben Skinner
General Manager Policy & Research
Ben Skinner was appointed as General Manager, Policy & Research of the Australian Energy Council in October 2017. His role primarily focusses on environmental policy and wholesale market policy in order to promote efficient, secure and competitive outcomes in the Australian energy sector.

Prior to this he was Specialist, Market Development at the Australian Energy Market Operator (AEMO) for nine years, primarily liaising with government on environmental policy matters, including secondments to the Garnaut and Climate Change Authority secretariats.

Historically, Ben has worked as head of spot trading and then wholesale regulatory management for TRUEnergy (now Energy Australia).

Ben holds a Bachelor of Electrical Engineering and Diploma of Applied Finance.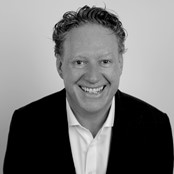 Nick Leys
General Manager Corporate Affairs
Nick Leys joined the Australian Energy Council as General Manager Corporate Affairs in June 2018.

Nick worked as a journalist for two decades at Fairfax, News Corp and the ABC covering news, politics, business and sport across Brisbane, Sydney and Melbourne. His roles have included senior editorial and news management positions at The Australian, The Sydney Morning Herald, The Herald Sun, The Sunday Telegraph and on the ABC's Media Watch.

Before joining the Energy Council, Nick was the Head of Communications at the Australian Broadcasting Corporation providing strategic communications and media management advice to the ABC Managing Director, Executive and Board.

Nick has a Bachelor of Arts in politics and literature from the University of Queensland.
STAFF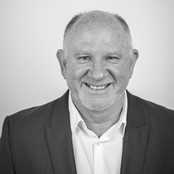 Carl Kitchen
Communications Manager
Sylwia Kautz
Finance Manager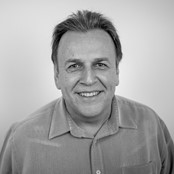 Duncan MacKinnon
Wholesale Policy Manager
Ben Barnes
Director Retail Policy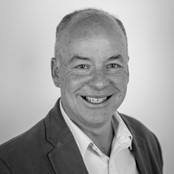 David Markham
DER and Networks Policy Manager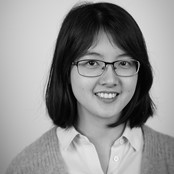 Carol Tran
Data & Statistical Analyst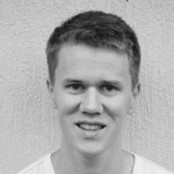 Rhys Thomas
Policy Adviser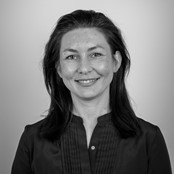 Justine Lovell
Communications Adviser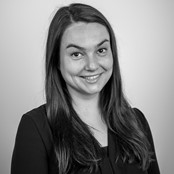 Anna Ortiz
Executive Assistant / Office Manager